Vangaa lighting stage lighting equipment manufacturer
Views:0 Author:Site Editor Publish Time: 2021-07-05 Origin:Site
Stage lighting refers to the special lighting used in conference rooms, multi-functional halls, theater auditoriums, multi-functional gymnasiums and other stages. This kind of stage lighting has relatively high basic requirements in terms of brightness, color, color temperature, and function. Vangaa lighting is a 14-year stage lighting equipment manufacturer that conforms to the development of the times. It uses LED green light sources in meeting room lighting and studio lighting, and stage effect lights use imported light sources such as Philips, Ulight, and LED.
Meeting room lighting
Imported LED light source, energy saving, environmental protection, long life; high CRI, consistent light color, satisfying high-definition shooting; high light efficiency, high brightness, meeting video transmission function; stable performance, patented and fully silent heat dissipation technology, providing a quiet and excellent meeting room environment of.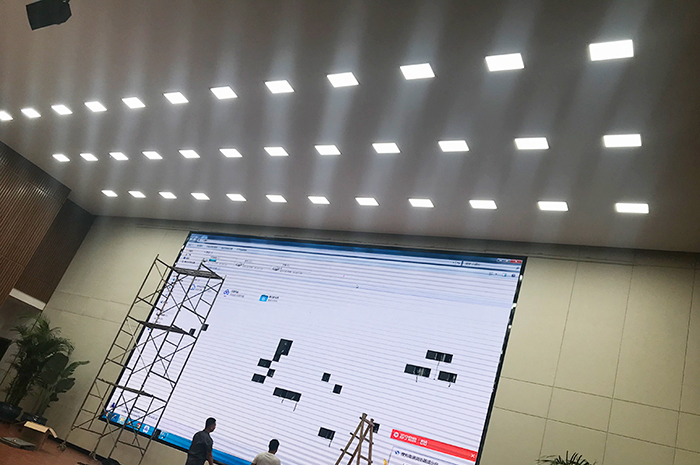 Meeting room lighting
Studio lighting
The color temperature is accurate, the light color is consistent, and the shooting screen is blue and red; there is no stroboscopic, no blue light hazard, and the screen is stretched and visual fatigue; color rendering index ≥ 95, high color reproduction of the screen, meeting high-definition shooting.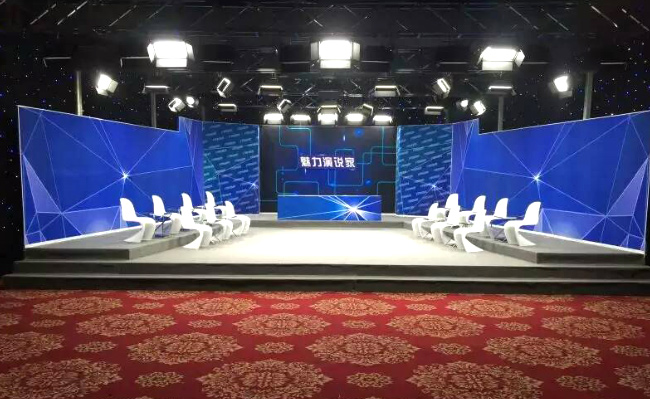 Studio lighting
Stage lighting
Provide light bitmap, system diagram, effect diagram, lighting configuration; free technical guidance, appointment installation, commissioning, and training; complete qualifications, four major systems, CE, ROHS, and test reports.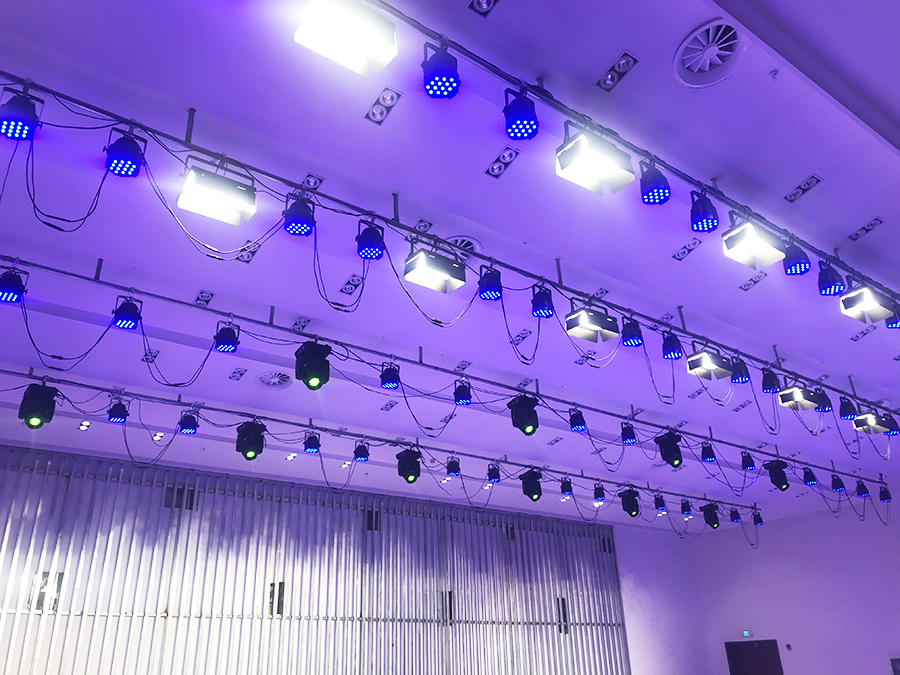 Stage lighting
Vangaa lighting stage lighting equipment manufacturer, 14 years of industry experience and technology precipitation. The company's main product series: LED spotlight series, LED flat soft light series, LED conference light series, LED imaging light series, LED par light series, moving head beam light series, and related supporting products.
Products and services have been tested and approved by Sinopec, China Mobile, China Unicom, China Post, Beijing Union University, Shantou University, Shaoguan University, hundreds of conference room systems, TV studios, and art theaters. For more details on stage lighting equipment, please consult online customer service.