Principles of meeting room lighting design
Views:2 Author:Site Editor Publish Time: 2021-04-22 Origin:Site
Principles of meeting room lighting design
In the meeting room lighting design, in addition to meeting the lighting requirements, the lighting design principles, safety and stability, applicability, and meeting on-site shooting and recording must also be considered.
Lighting illuminance is a necessary condition for meeting room lighting design
The illuminance of the podium should not be lower than 700LUX, and the surrounding illuminance should not be higher than 80LUX, otherwise it may affect the viewing effect of the auditorium. The lighting design of the conference room should avoid natural light as much as possible and adopt artificial light sources. If the meeting room has natural light and artificial light sources, the video image will have blue projections and red shadow areas. When using artificial light sources, avoid using hot light sources and use cold light sources. Now meeting rooms are all using LED meeting lights, high brightness, low heat, anti-glare. It can make the meeting not feel stuffy and uncomfortable for a long time.
LED three-color conference light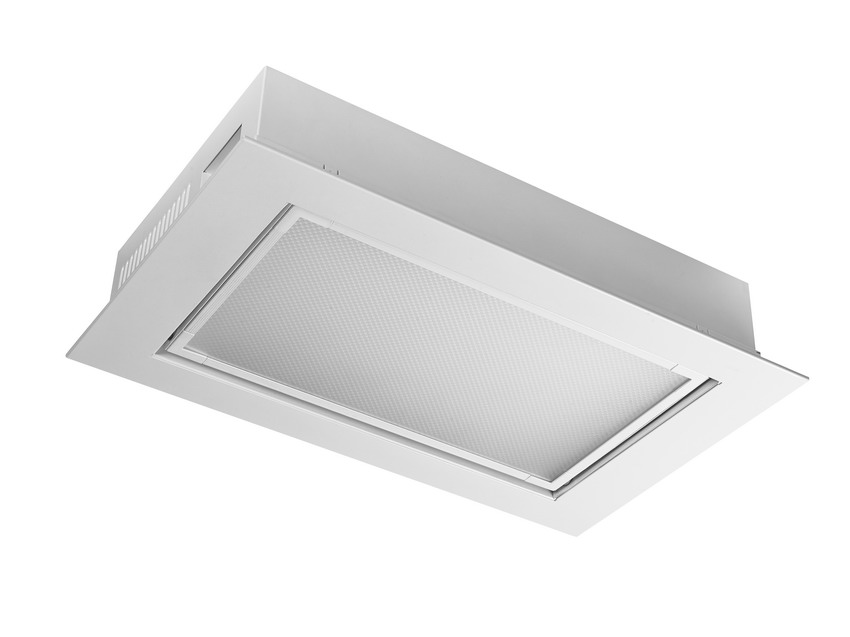 Meeting room lighting design should fully consider applicability
When choosing to configure meeting room lights, be sure to distinguish between lighting and LED meeting lights. Nowadays, conference rooms generally take care of video conferences, lecture hall meetings, multimedia conferences, academic discussion training meetings, etc., and ordinary lighting cannot meet the lighting needs of these meetings. Shooting and recording. At the same time, the light source of the LED conference light is safe and non-radiation, the light quality is good, and there is no strong radiant light such as ultraviolet and infrared; high color reproduction, to meet high-definition shooting.
LED meeting room lighting design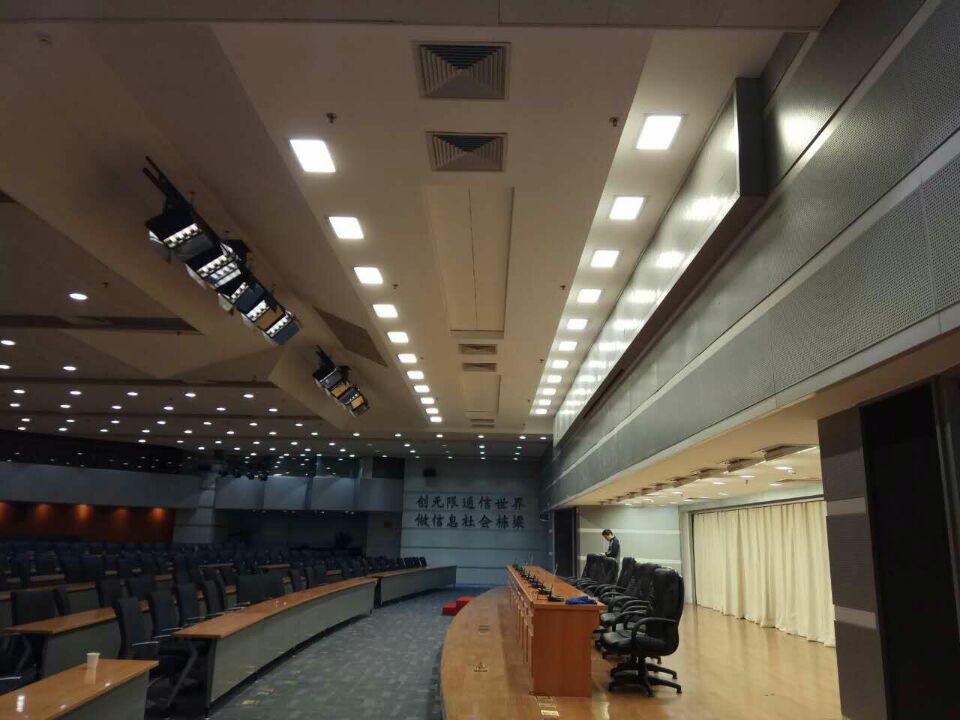 China Mobile Headquarters "Vangaa" LED Conference Light Project Case
Conference room lighting design effect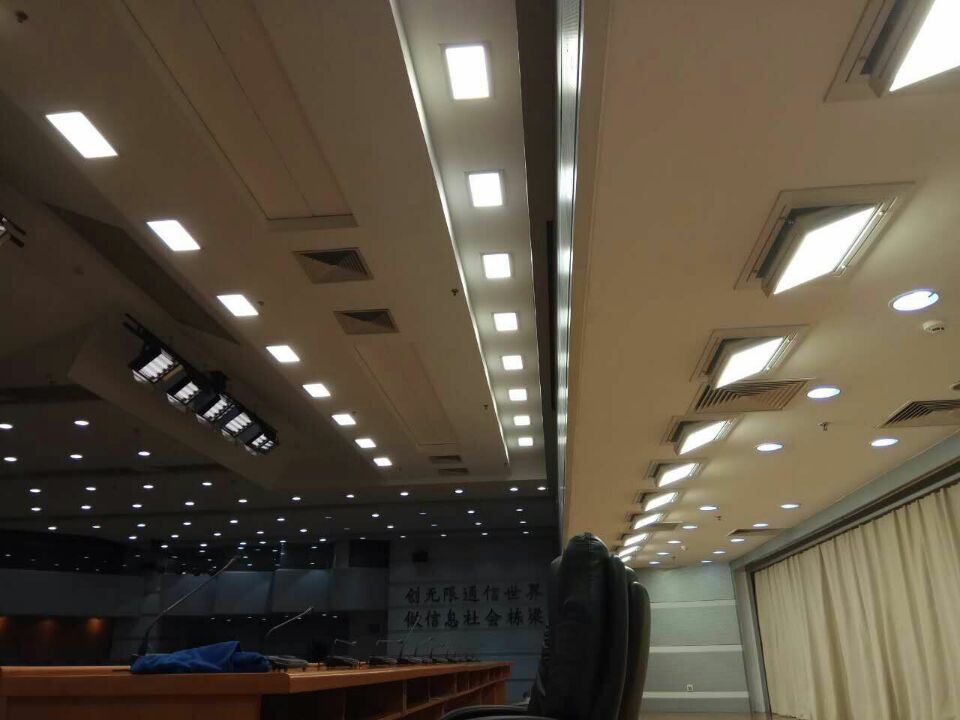 Lighting design effect of "Vangaa" LED meeting room in China Mobile headquarters
The lighting design of the meeting room is actually not very complicated. If the meeting room does not require performances or the like, it only needs to be equipped with top light, top light and backlight. The meeting room of China Mobile headquarters originally used traditional lighting, and the lighting on the stage was completely insufficient, which caused the leader's face to be dark and unclear. Therefore, the choice of meeting room lighting must conform to the design principles, safe, suitable, and satisfactory for shooting and recording.