Three Advantages of Professional Studio Equipment "VanGaa"
Views:5 Author:Site Editor Publish Time: 2021-04-23 Origin:Site
Three Advantages of Professional Studio Equipment "VanGaa"
"Vangaa" is a wholly-owned subsidiary led studio lighting equipment brand of Liming Optoelectronics. Since its establishment, it has been focusing on the research and development, production and sales of special lamps such as meeting room lighting, studio lighting, multi-function hall lighting, theater auditorium lighting, etc. All lamps use LED cold light source, energy saving and environmental protection, uniform light color, high light transmittance, patented heat dissipation, diversified light color, and long life.
Why choose "Vangaa" led studio equipment brand
1. The project acceptance rate is 100%. More than 95% of the engineers in the "Legis" team have more than 12 years of technical experience, and they are service providers of lighting engineering solutions. On-site photos and on-site investigations and other flexible project investigation methods, senior engineers provide installation, wiring, debugging, programming and training services on site! Ensure that the project meets the requirements.
2. The entire service process and guarantee system. From physical communication, confirming effect requirements, formulating plans, static/dynamic effect construction drawings, on-site guidance and project acceptance, we provide personalized product customization and one-on-one consultation follow-up. Many modern production lines with leading technology fully guarantee the on-time delivery of products!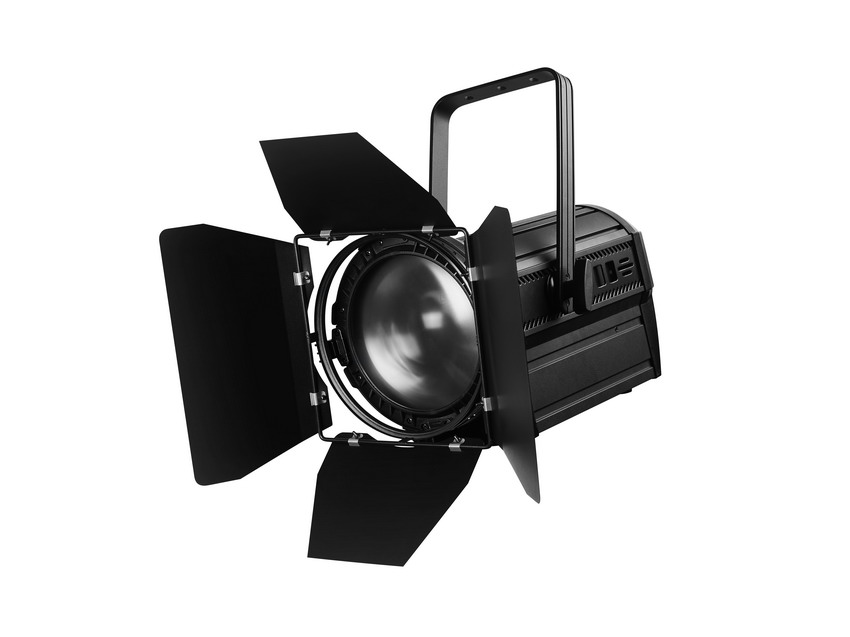 3. Independent research and development technology. It has successively passed ISO9001:2008 quality management system certification, 0HSAS 18001:2007 occupational health and safety management system certification, and ISO14001:2004 environmental management system certification. The products have obtained dozens of technical patents, and the R&D investment has been increasing year by year, and won the honors of Guangdong Province Science and Technology Little Giant, Guangdong Province High-tech Cultivation Enterprise, Guangdong Province Innovation and Technology Enterprise, etc. Products from raw materials to finished products require more than 20 test items including aging test, line test, temperature rise, corrosion resistance, noise, etc.!